Cozy
Hammock
Gifts
Give them relaxation this year
Hammocks... not
just for summer
Embrace the Chill with Our Cozy Hammocks - Perfect for Gifting!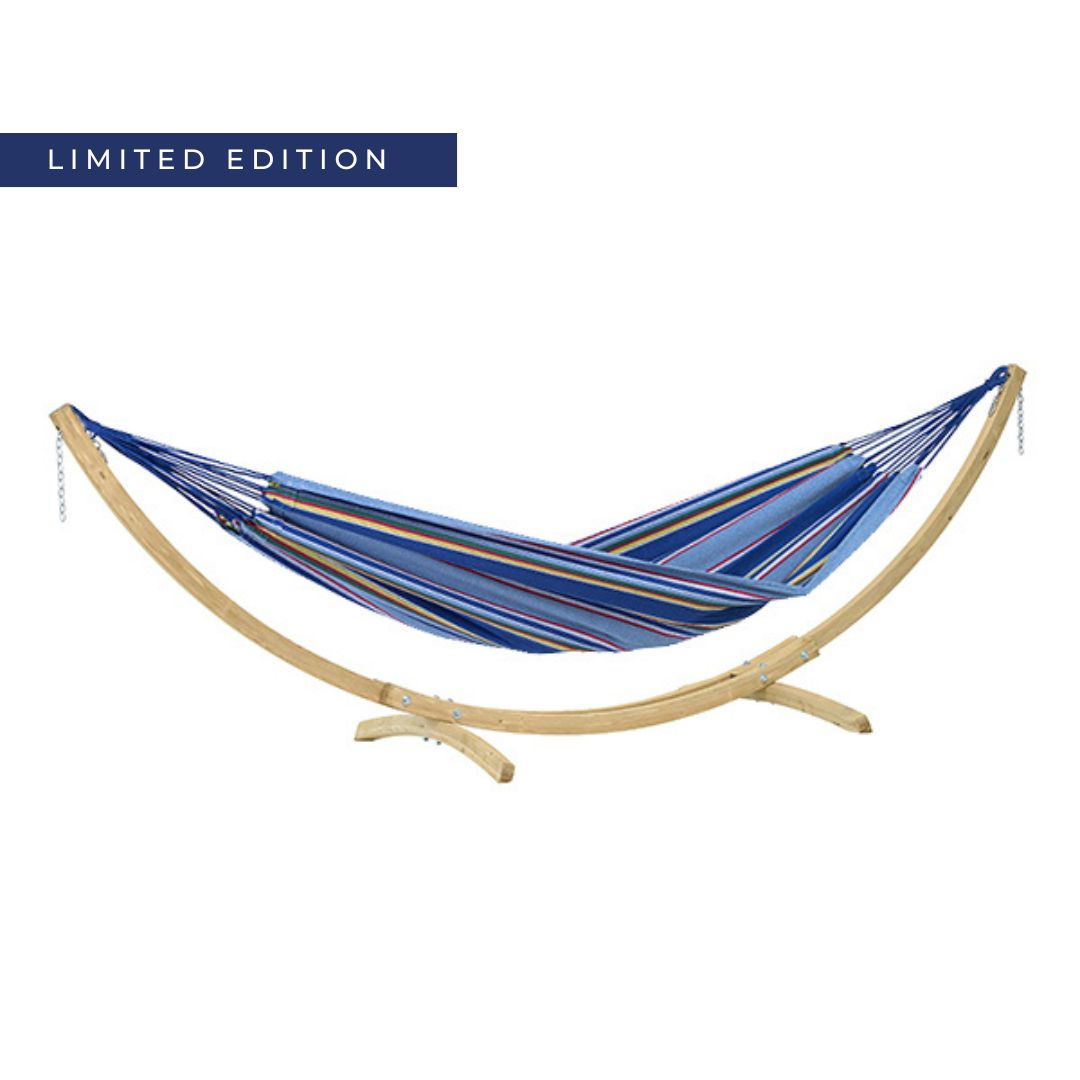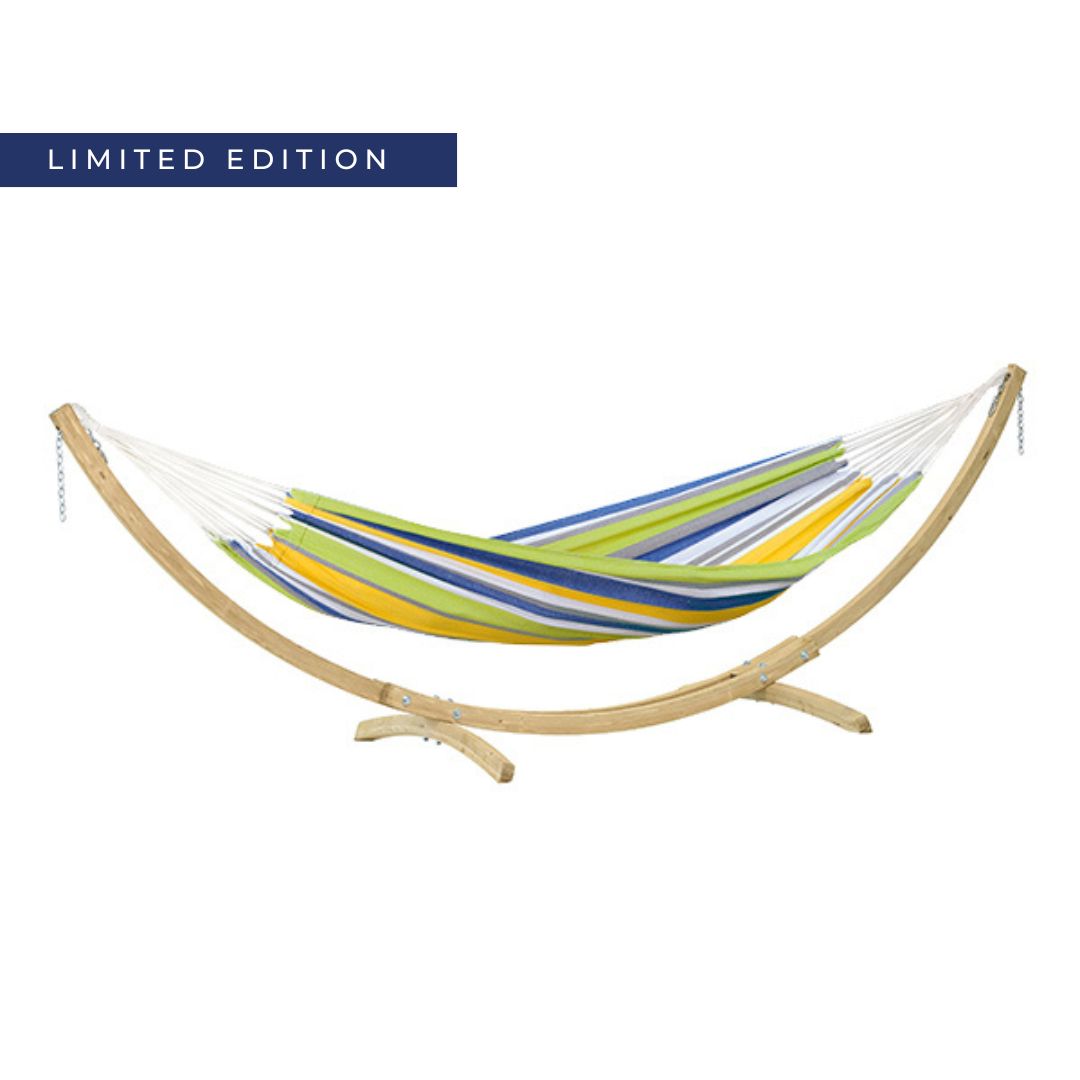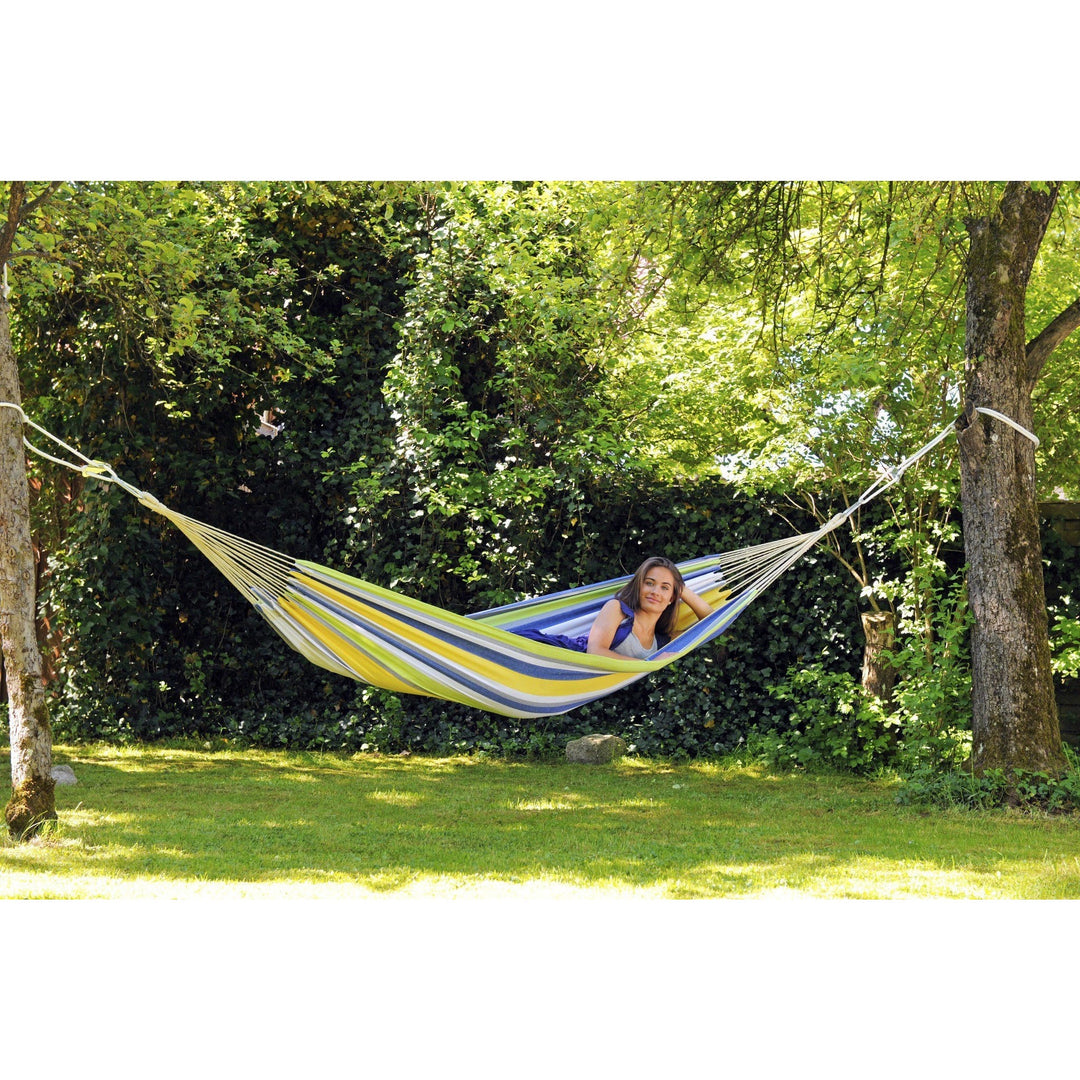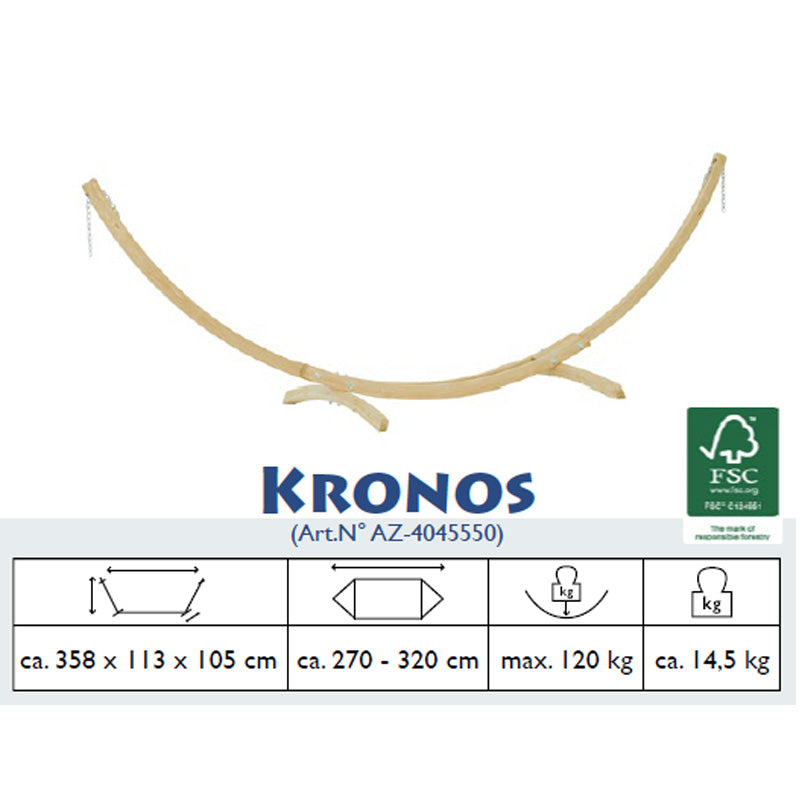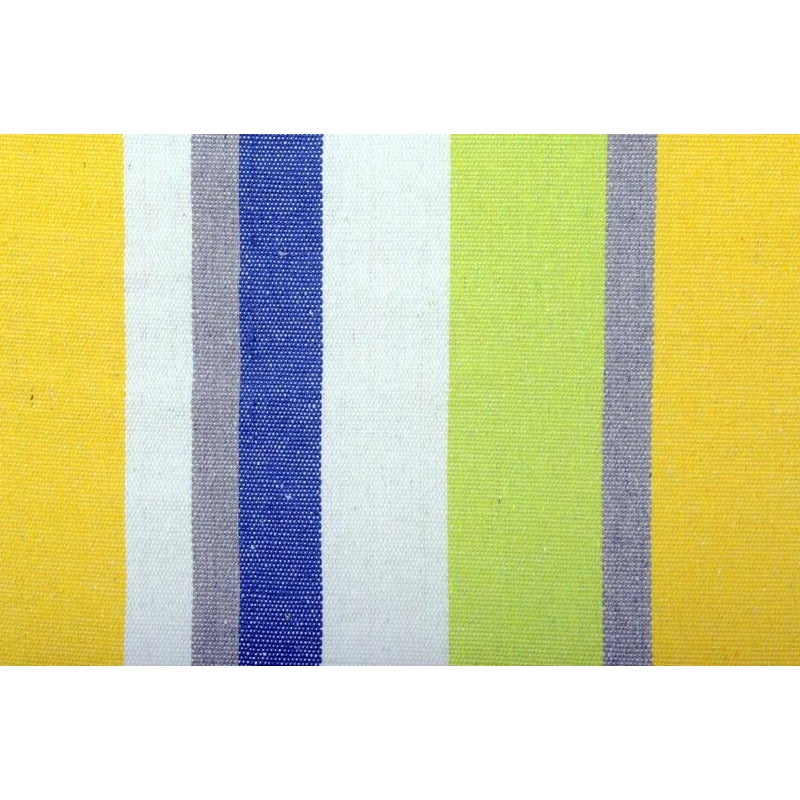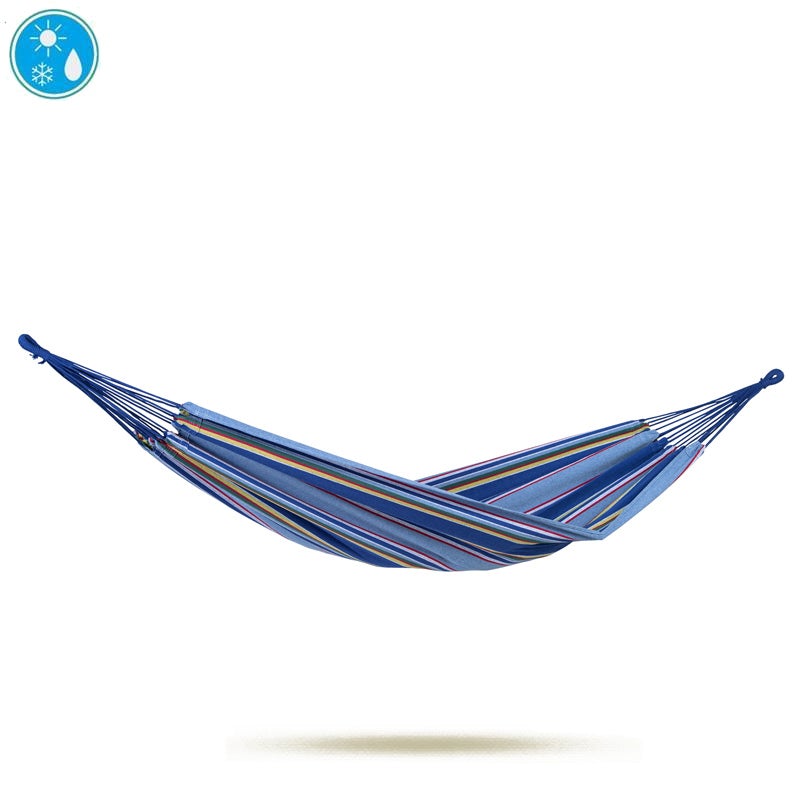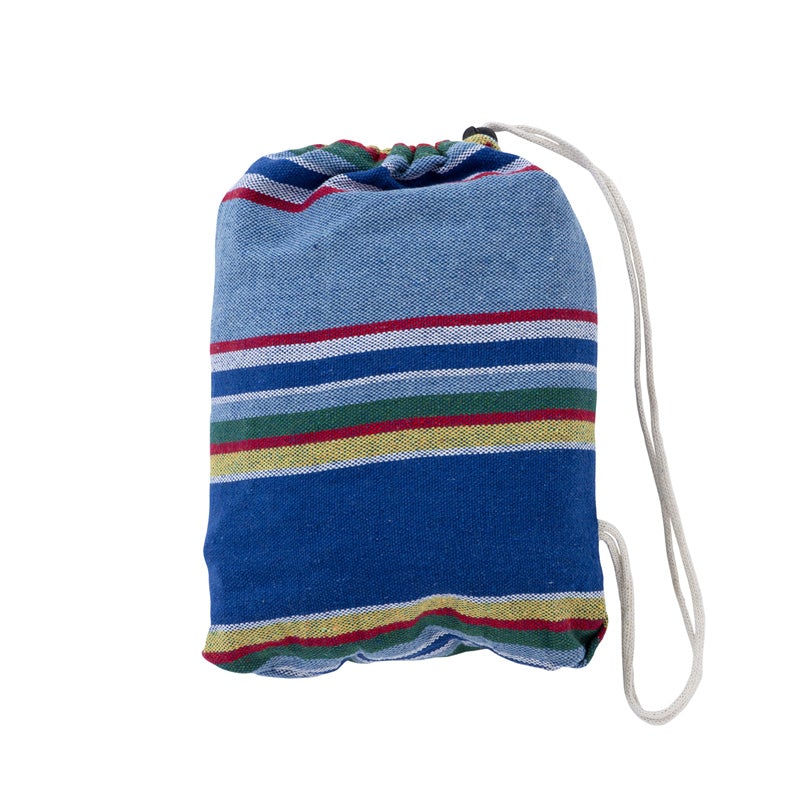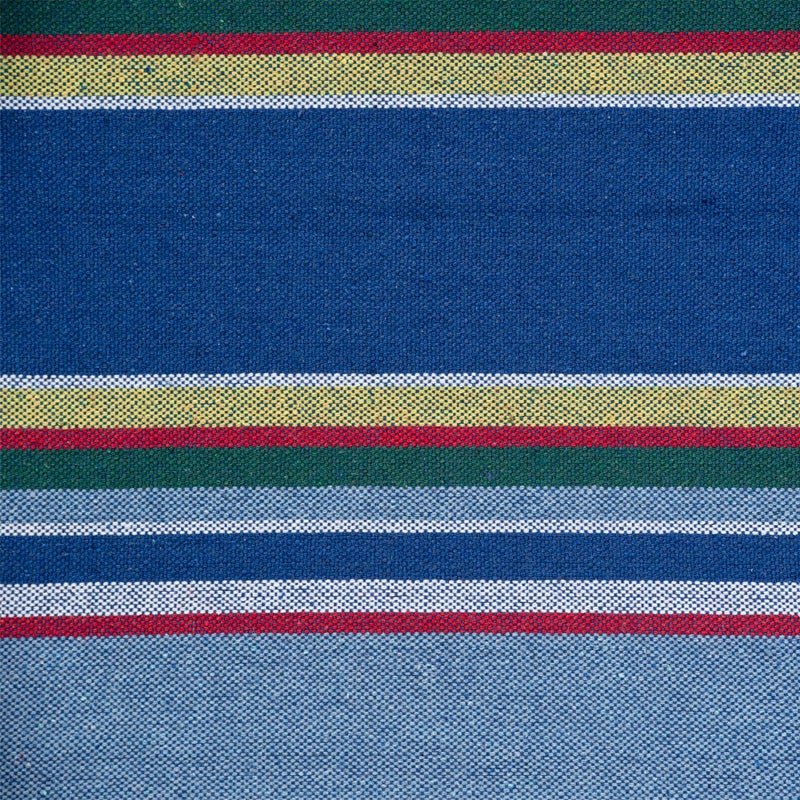 Shop the look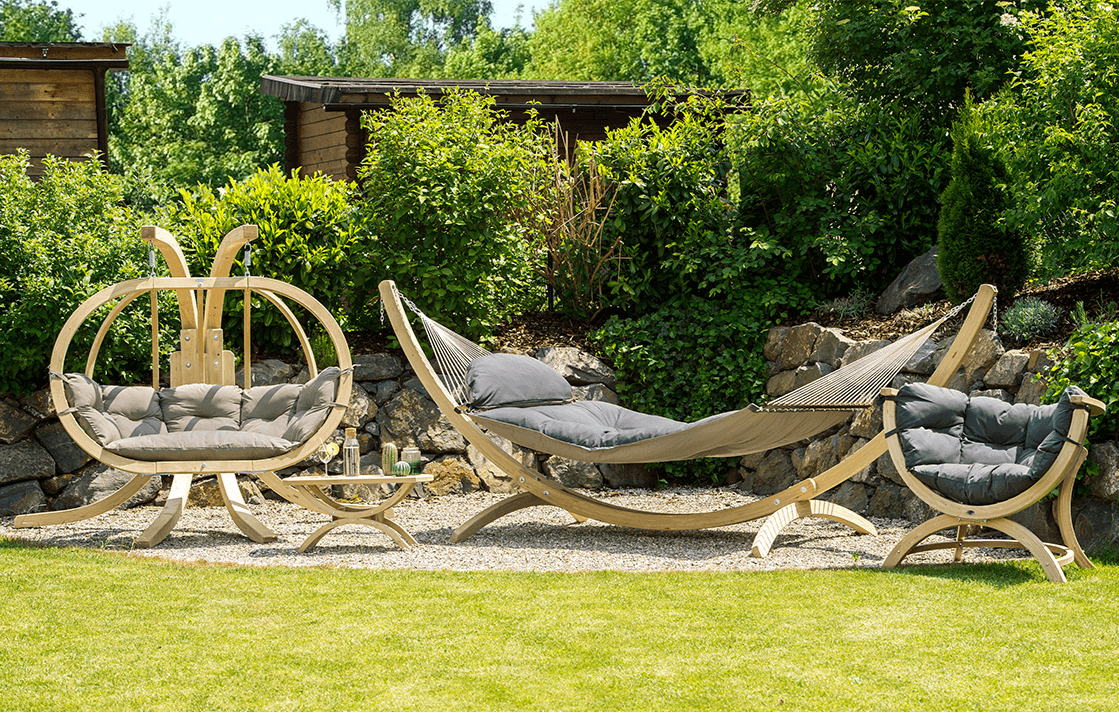 13 years expertise
Experts in Hammocks
At Simply Hammocks, we're hammock enthusiasts who are passionate about bringing joy and relaxation to outdoor living since 2010. We don't just sell hammocks - we sell the best hammocks that we would want to own ourselves. Our handcrafted hammocks are not only high-quality, but ethically produced too, because we care about the environment and the communities we work with. Plus, every time you order from us, we donate money to support charities in Brazil which support local street children.
BUILT TO LAST
HANDCRAFTED FOR YOU
At Simply Hammocks, our hammock and stands are meticulously handcrafted to the highest possible standards, with hours of care and attention put into every product. We're proud to marry traditional Brazilian techniques with precision German engineering, ensuring the perfect blend of comfort and durability. Our self-sustaining factory is powered by renewable energy, and we're committed to using FSC wood and ethical practices, as well as being a member of INTERSOH to reduce waste. All our hammocks come with the GS and TUV marks for quality and safety assurance.
REVIEWS ON TRUSTPILOT ★★★★★
Incredible quality, and love the environmental and charity ethos behind Simply Hammocks

Jonathan Clarke
Love these hammocks, love the company. We have had great customer service from start to finish, very personable

Oliver Storr
Superb quality and super fast delivery. I highly recommend this product and this brilliant company.

Mrs Bedford
Just one of the best hammocks I have ever bought! It is really well-made

S Nathan
Ordered a wooden stand, arrived next day and is much stronger than the one it replaced. Top marks!

S Parry

You should buy a hammocks from us because they are more than just a comfortable and stylish addition to your outdoor space. When you buy from us, you're supporting sustainable production methods and donating to a charity that helps Brazilian street kids. Our hammocks are also TUV and GS accredited for safety and quality, and made with traditional Brazilian techniques and precise German engineering. They're used by exclusive resorts worldwide, and we've been perfecting our craft for 30 years. Each hammock is hand-crafted for a truly unique and high-quality addition to your outdoor living space.
There are numerous options for fixing and suspending a hammock, each providing a unique and enjoyable experience. You may choose to hang it between two generously spaced trees with our adjustable fixing ropes, place it on one of our robust stands, or securely fasten it to walls or posts. For those with only one tree in their garden, we even offer a specialized stand designed to accommodate such situations.
This largely depends on how well you care for it. Some of our customers are using hammocks and stands that are over 5 years old, but most of our customers tend to replace them every summer to bring a new colour into their garden. All our products are made to the highest standards, with TUV and GS quality marks, meaning they will be far superior to anything available elsewhere.
Ideally, your hammock should sit about 120cm above ground level, so you can easily get in and out of it. Of course, you can hang it as high as you like.
All our hammocks can be left outside, but some materials are better than others for repelling rain and sun fade. Hammocks made from 100% polyester, parachute-silk, or Elltex can all be left outside, although we still recommend bringing them in to dry to prevent mould. Our Brazilian cotton hammocks ideally should be kept dry. Learn more
Rest assured that all our hammocks undergo testing beyond the advertised weight capacity. However, we strongly advise using the recommended weight capacity as a guide when making your purchase. To help you make an informed decision, we have categorized our hammocks into single (suitable for one person), double (ideal for two people), and family (designed for two or more people). When ordering a hammock with fixings or a stand, be sure to verify that the weight capacities are suitable for your intended use.

This is down to the different sizes of the hammock or stand, and also the materials. Most of our stands are made using Spruce, but some are made from a hardier Larch.

Not at all, once you are in the hammock it is very safe. We sell thousands of hammocks and rarely hear of any incidents and some of our happiest hammock users are people over 60. Hammocks are comfortable, and relaxing and sadly have a notion that they are difficult to get into. This is not the case.
Yes, hammocks help with the natural curvature of the spine and are much better for you than laying or sleeping on a flatbed. In some studies, sleeping in a hammock has been proven to help relieve back pain.